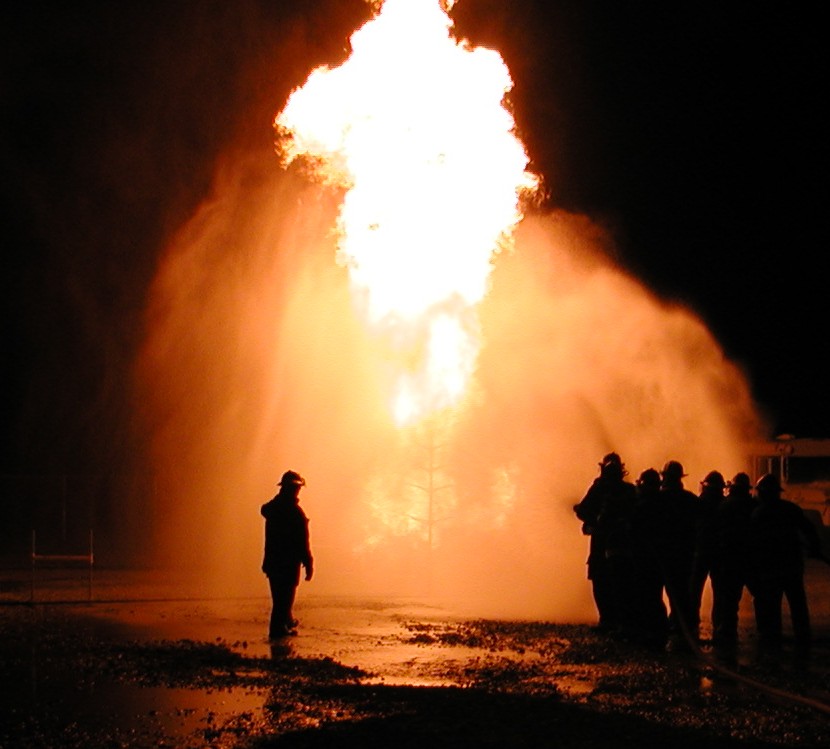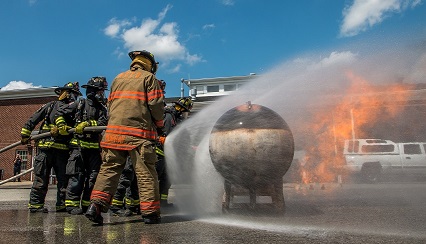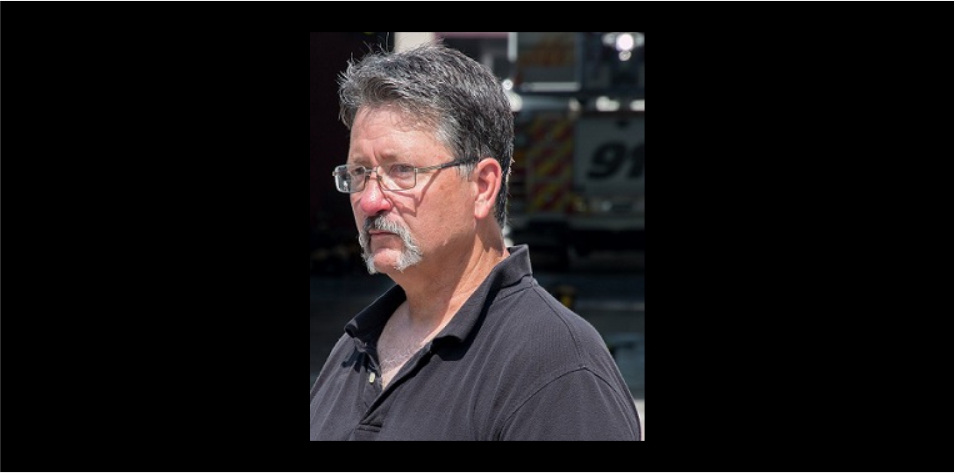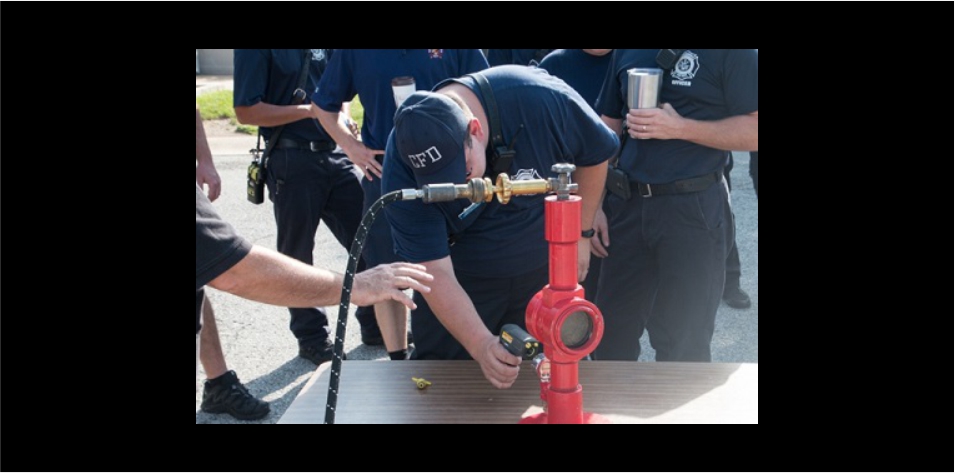 Greenwood Indiana 2016 Propane Course-002-1
Greenwood_LP_Class-2016-004-1
Greenwood_LP_Class-2016-005-1
Past Battalion Chief "A" shift, New Castle Fire Department Local 1722 – on the job since 1989
Has held the rank of Firefighter, Driver, Lieutenant and Battalion Chief
Kennard Vol. Fire Department – since 1986
Shirley Vol. Fire Department – 1985-1986
Henry County Emergency Management Agency Director – since 2000
Henry County Local Emergency Planning Committee Chairman – since 1999
Pres. Responder Training, Inc. – since 1989
Paul Akers, Inc, – 14 years Paul Akers L.P. Gas Bulk Plants, Anhydrous Ammonia Plants, Bulk Truck and Transport Rebuilding, Industrial Stand-By Systems, Meter and System Repair.
With several years in the propane industry repairing and constructing bulk trucks and LP systems for Paul Akers, Inc., I decided to build a live burn system of my own design. I wanted a system that included emergency shutoffs that were manned during every evolution (no electronics to fail). With support from Paul Akers Inc., Hanna Hose Reels and several others I built my training system which includes a 500 gallon tank and Christmas tree that we still use today. They've both seen fire after fire since 1990 and are ready for more.
We're currently constructing a 650 gallon "Water Injection" training prop that will allow RTE to come to your site and conduct live water injection and flaring operations. We'll post updates as they're available.